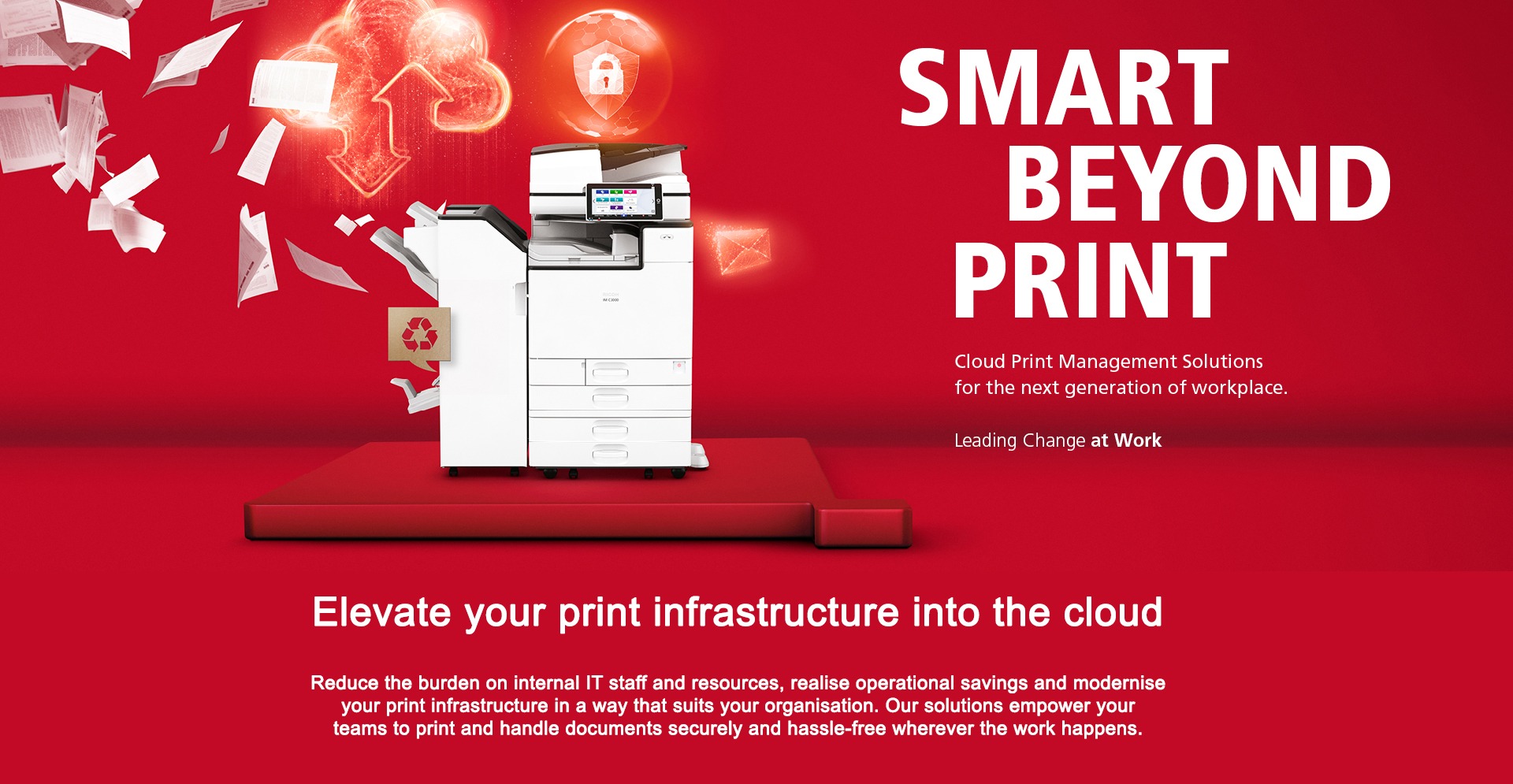 Optimise your workflows step by step
A print solution fit for tomorrow's workflows. Simplify and improve the print experience with anytime, anywhere any-device printing. Enable your employees to work and stay connected from anywhere, viewing, printing and sharing files securely from their own devices.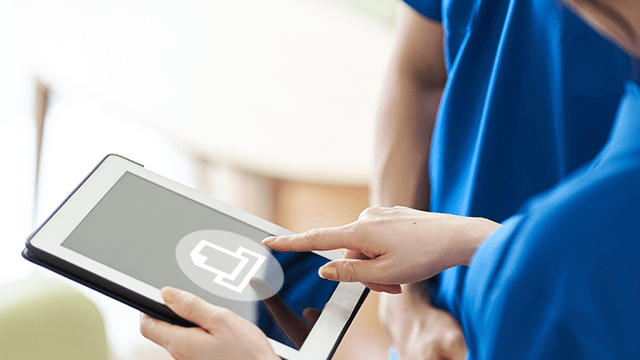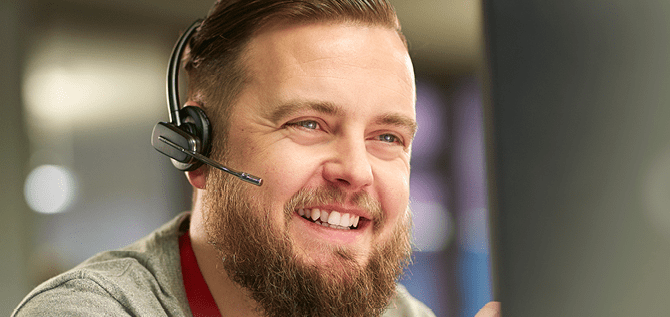 Enable cloud printing and reduce the cost and complexity associated with traditional print environments. Decrease the burden on IT, remove reliance on print servers, enable central management and security, and virtually eliminate common IT helpdesk pain points.
Start your Cloud workflow journey with Ricoh
Find out how the Control+ package enables advanced control for reporting, remote collaboration and device error management. Watch the short video and see the package details in the Apps and Packages section.